Your Thyroid Doesn't Work Right. Did You Know a Single Chemical May Be to Blame For Your Symptoms?
This Documentary Reveals the 7 Places Where This Thyroid Threat Is Hidden.
Join Me, Dr. Alan Christianson, during this incredible Free series. With 20+ years of experience in thyroid disease & 100,000 patient visits, I'm here to reveal new research...
Because it's likely you CAN get better.
Dr. Christianson and his all natural programs and protocols have been premiered on...

How Does the Series Work?

Reserve Your Spot (simply sign up, and we'll email you when the episodes premiere!)
You'll receive all 7 episodes at once! Watch each episode from home either on your phone or computer.
Binge-watch all episodes at once or watch on your schedule.
My team and I provide support and coaching through emails to help you through your journey.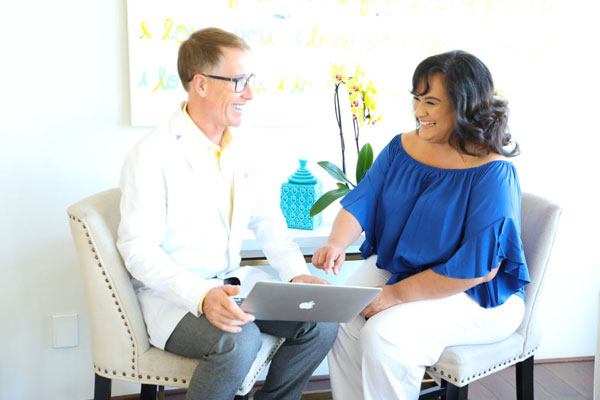 This is unlike anything you've seen or heard about thyroid disease.
I wish it wasn't...
Hi there, I don't like to make waves. Heck, I was raised in a small town in Minnesota. So I'm not into drama. But I can't stay silent any longer.  Especially after the new information I've discovered while researching my latest book.
I'm Dr. Alan Christianson, NYT best-selling author & naturopathic physician, father of 2, and happy husband. You can call me "Dr. C" for short.
I created Invisible Iodine based on newly revealed scientific data plus 100,000+ patient visits. Up to 70% or more of people who get the right guidance & dietary strategies can feel better and regain thyroid function. You can regain your full vibrant health!
Have you lost hope? Iodine as a single chemical may be to blame for your painful symptoms. It's confusing because our bodies need iodine, but too much of it hurts your thyroid function.
In just 7 episodes, I'll guide you step-by-step to reduce the harmful buildup of this chemical that is hiding in your home, foods, supplements, and beauty products.
I hope you'll join me and the thriving community of those whose lives have already been transformed.
To Your Health,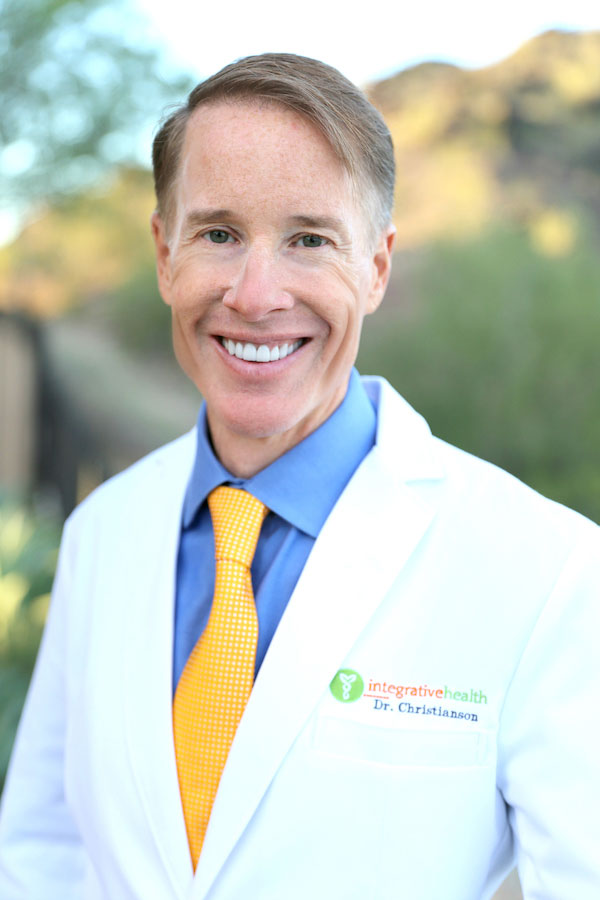 You or a loved one have hypothyroidism, 
Hashimoto's
, Graves, thyroid cancer, or unexplained symptoms caused by a malfunctioning thyroid, and you want to get your thyroid function back.
You seek better energy, a healthy metabolism, and less inflammation throughout your body.
You've tried to get your thyroid working better, but still have persistent symptoms like fatigue, weight gain, and brain fog.
You want the latest ground-breaking research and new data uncovered in over 1,000 hours of scientific research.
You want science-based protocols. The information you'll discover in this series is based on 20+ years of clinical experience and 100,000+ patient visits.
Your symptoms are so bad, you've lost hope. This is hard science based on new data that I hadn't seen before. You probably haven't heard of this either. 
"I was surprised that each day I was getting way more iodine than I ever would have imagined. I'm angry I didn't know it before. After the 4 weeks, I noticed that my body fat didn't look as fatty and felt firmer. In fact I've lost 8 pounds without even trying. I definitely have more energy and feel more positive and uplifted recently--something my partner mentioned he'd noticed too. I'm also calmer."
"I was able to not only identify the hidden sources of iodine, but found a way to avoid them easily. I have lowered anxiety and muscle pain. I know my thyroid is getting better because I feel so much better."
"After following the recommendations, I now need barely any thyroid medication. My doctor kept giving me a smaller dose each time. I've struggled for so long with Hashimoto's and thought there was nothing else I could do to help myself. I'm so grateful."
Episode 1 - Wait. I Thought We Needed This.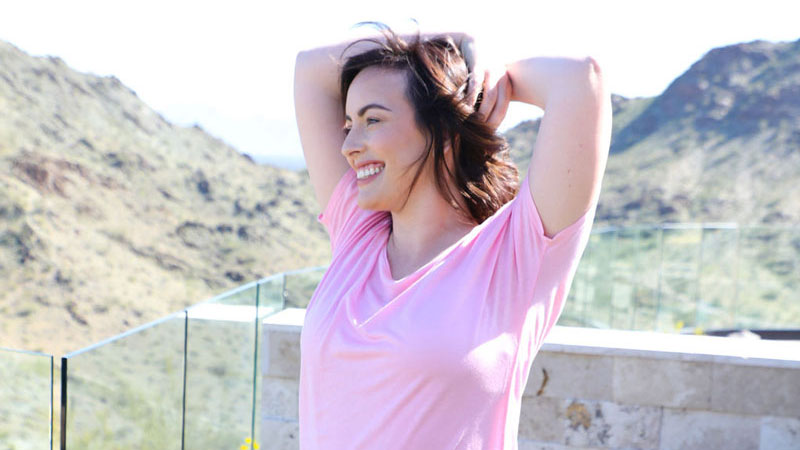 Iodine. What exactly is it and why do we need it? Thyroid disease is getting worse. How much iodine do you need? How do you get it? Discover why hidden iodine may be a problem for you.
Episode 2 - Iodine Hidden in Plain Sight: Your Beauty Products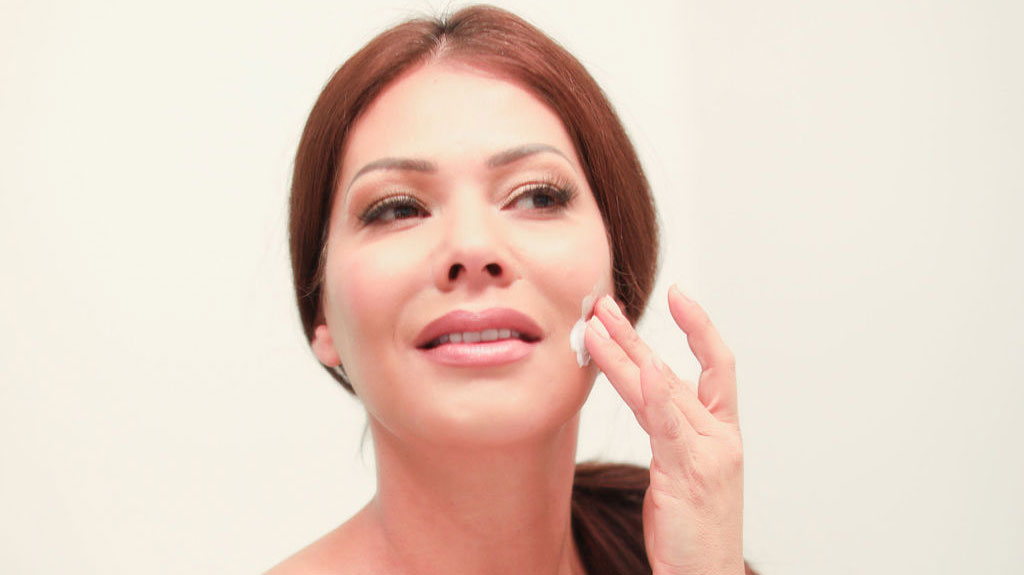 This episode may shock you. What if your beauty products are making your thyroid medication not work properly? The hidden ingredients you should look out for. Thankfully, you can still find products that are safe.
Episode 3 - Just Look for Non-Iodized Salt, Right?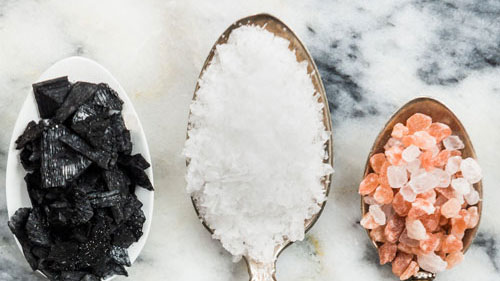 We need salt for life. Yet why has iodized salt triggered global thyroid disease? Is Sea Salt or Himalayan salt any safer? Why not all salts are created equal. How to choose salts that are safe for your thyroid.
Episode 4 - Needle in a Haystack: Finding Supplements Without Iodine.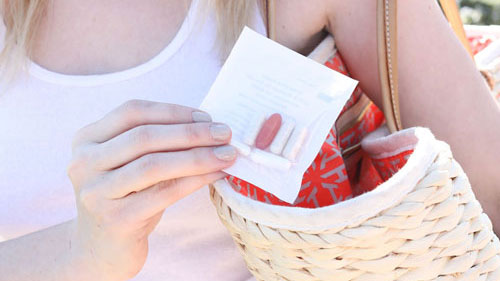 Finding supplements without iodine can be like looking for a needle in a haystack. Shocking amounts found in multivitamins! How to safely shop for the safest blends.
Episode 5 - How to Find Safe Seafood.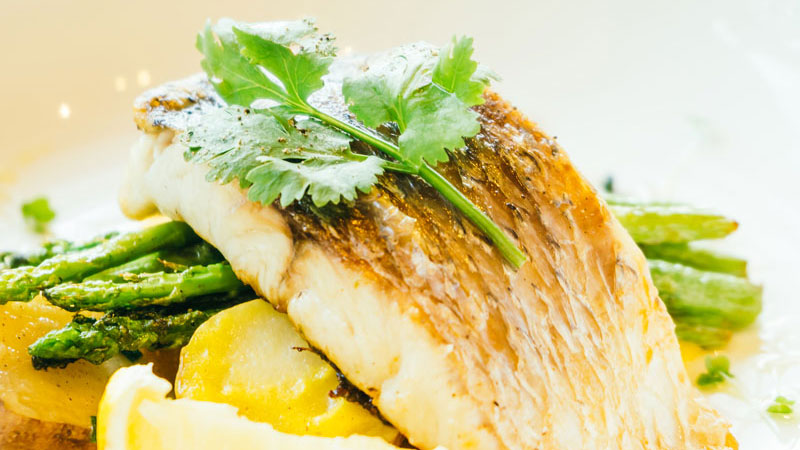 So many people are told to eat sea vegetables for their thyroid health, and it drives me nuts because it's causing serious harm. This doesn't mean you have to give up seafood. You just have to know which ones have lower iodine.
Episode 6 - Do you Have to be Egg and Dairy-Free Forever?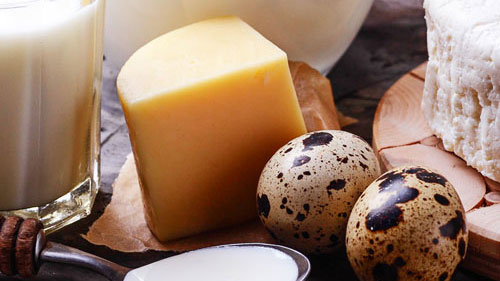 Dairy and eggs. You've probably heard they are bad for you. But what if eggs and dairy aren't the 'bad' guys? The answer may shock you as much as it did me.
Episode 7 - What if Gluten wasn't the Problem with Bread?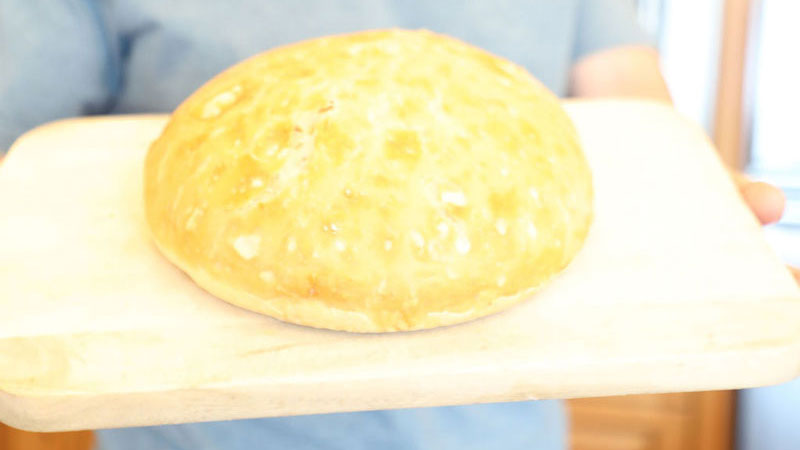 You've heard for years that bread is 'bad' for you. Are you going to get massive amounts of iodine from bread? The answer: it depends. Discover how to sort fact from fiction when it comes to the evils of bread. And how you can enjoy it guilt-free.
Unlike other series, you can watch ALL EPISODES AT ONCE!
Binge or watch on your schedule.
Episodes 1 - 7 are available now! Binge watch them all from the comfort of home or, fit them into your schedule.
RSVP now to get notified.